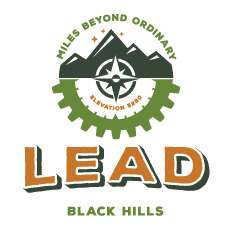 City of Lead, South Dakota
First settled in 1876, and incorporated in 1877, the City of Lead is a sparkling jewel nestled in the Northern Black Hills of South Dakota. Long the home of the great Homestake Mining Company, Lead boasts small town charm with large potential. The City of Lead was once the home for thousands of Homestake employees and their families and the town that they built has remained unchanged in many ways. The Homestake Mine has now been shut down but the Sanford Underground Laboratory at Homestake is in full development and promises a lively future for the community.
City Updates
More Information
Emergency Updates
Use the link below and sign up to receive emergency messages on your cell phone.

Where
History
Meets the
Future